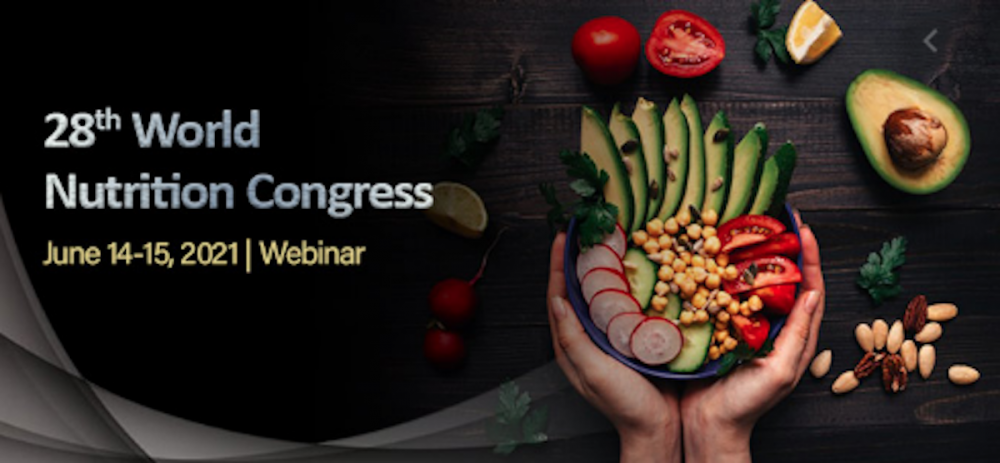 Below is the "Abstract" that the organizers of this congress requested and approved us.
Algorithms have been imposed in all disciplines of knowledge and nutrition could not be an exception although there is no clear consensus on their specificity compared to other systems, such as: GIS *, CRM ** or ERP ***
Nutritionists within programmers have developed the first solutions, that´s why there is a lack of a more defined theoretical framework when it comes to nutrition software and the scope of its applications.
Nutrition software must have a food database from up-to-date scientific sources, it should also incorporate real products on the market, but this involves difficulties because products are so changing that harmonizing the information is a global challenge.
Nutrition software are also anthropometric and metabolic analysis tools with statistical modules. It is used primarily by nutritionists, physicians, and food technicians.
They are used in two main areas: for nutritional monitoring and supervision of people with or without pathologies (patients) and for predictive nutritional calculation and allergen control in the food industry. In both cases with good results thanks to the improvement in the user experience of the applications.
In the case of their use in health, prevention and improvement of diseases related to obesity, cardiovascular pathologies, diabetes, cancer, etc., they increasingly have a more relevant role, since they allow to guide diets and then assess the results in the patients .
The connectivity of these software with health monitors -which is still very incipient- will determine a qualitative leap for its definitive implementation. Its use in the nutritional analysis of populations will undoubtedly be decisive in combating child malnutrition.
They are also motivational tools to improve habits, both eating and developing physical activity, with great possibilities through gamification.
* Geographic information system
** Customer Relationship Management
*** Enterprise Resource Management