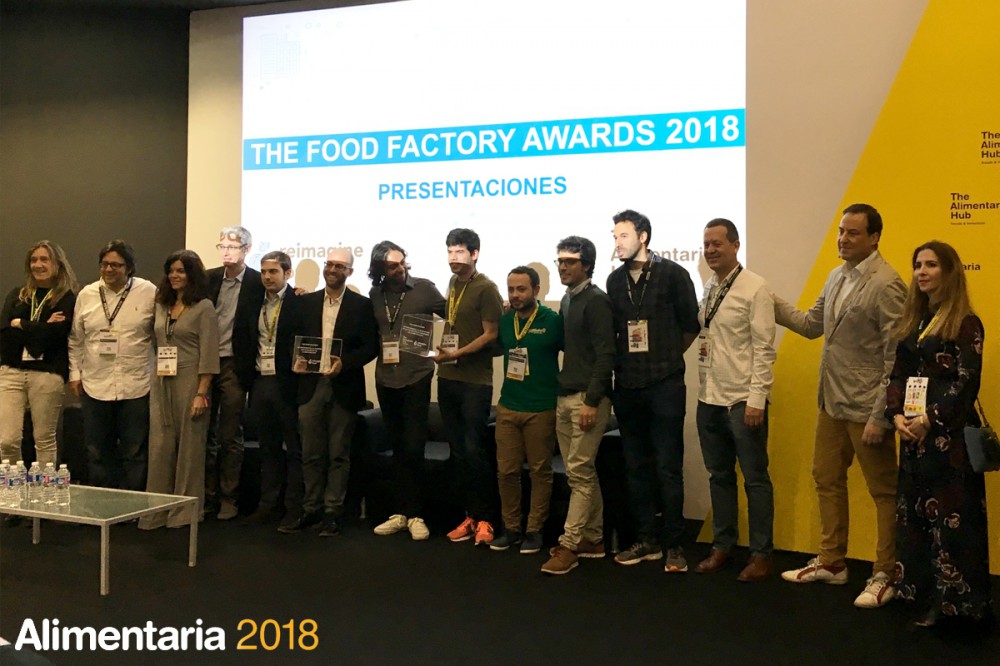 Two years ago we did an accelerator program with Reimagine Food ending up at Alimentaria 2016.
This year, we have been invited to be at the Demo Day of The Food Factory in Alimentaria 2018. We had the opportunity along with other disruptive startups to show our technological advances.
There were interesting projects related to the collaborative economy, urban farming, food waste, Blockchain for traceability and, our project, food ultra-personalization, with the important role of nutritionists in the Internet of Things (IOT). The connectivity of the Diet Creator software with technical devices such as body composition scales, wearables, smart kitchen and robots help dietitians to be online, and meet with market demands.