Diet Creator
Allergen control, nutritional calculation of recipes and printing of food labels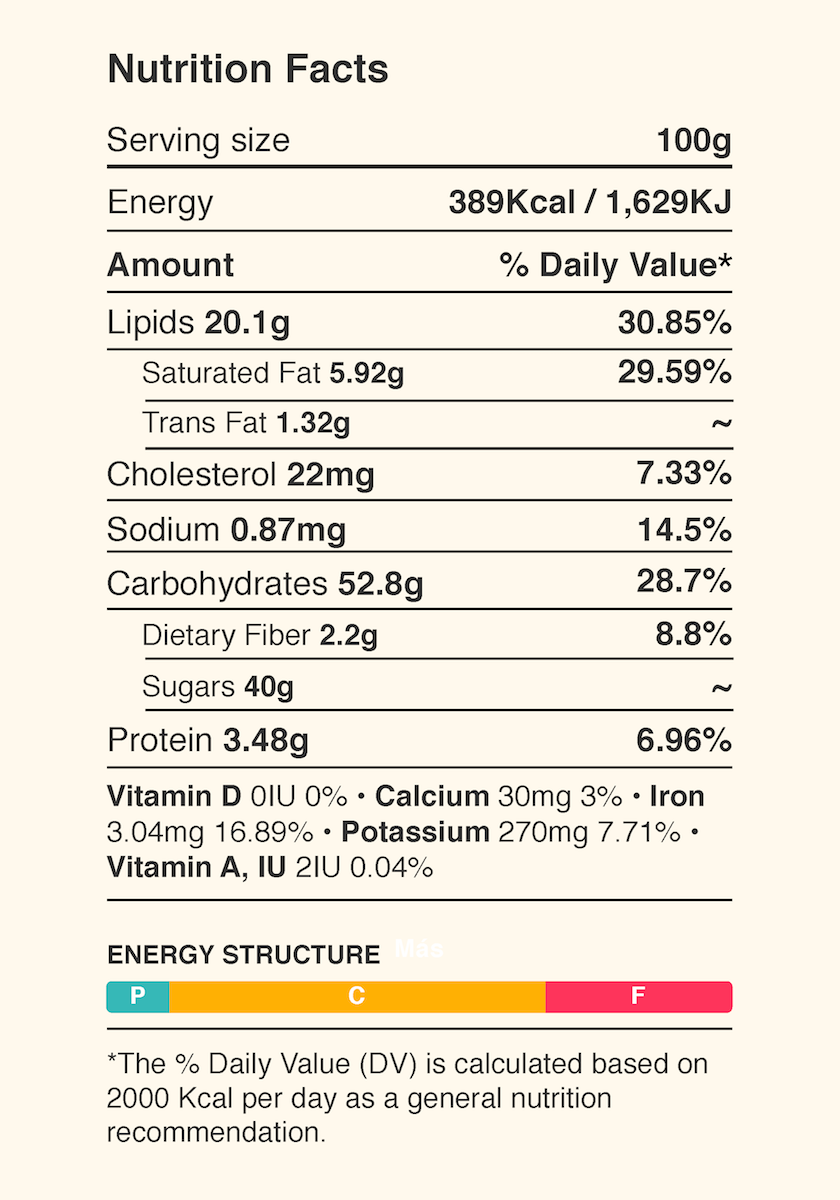 Diet Creator
Allows you to print nutrition labels in seconds
With the software, you can
Manage allergens
of the raw materials and products that you use to make your dishes.
Made the formulation
of your recipes with nutritional instant calculation.
Create labeling food
following:
- The EU 1169/2011 Regulation on food information to consumers IAC.
- The rules on food labeling FDA, FAO / WHO.
Print labels
in seconds of your products.
Easy with Diet Creator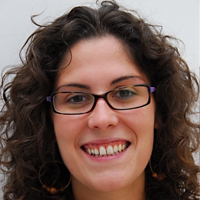 Eva Núñez
Nutrition expert
Diet Creator is the first allergen control and intelligent labeling system that allows you to see that everything you cook and can has the necessary information for the consumer.
Calculate nutrition information of recipes in real time and prints a label
Support geographic area's specific ingredients with reliable nutrition information
Copy your label's link and paste in on your website or blog, as shown here
Professional, high-speed label printer helps you quickly tackle nutritional labeling tasks in your shop with Brother QL-810W/QL-820NWB.
Predictive calculation
More than 10 different type of nutrition facts templates, with customize option...