In Diet Creator, we work to offer you an amazing nutrition software
Nutritionists
Figure out nutrition needs and present-day points of view, and create new contents.
Chief Technology Officer
Toni has more than 10 years of experience in Software Development. At Diet Creator, he is responsible for the system architecture and development.
Alejandro
Alejandro Meroño
Design and technical support team
Are in charge of comunications, tutorial videos and customers services.
Diet Creator Founder and Chief Executive Officer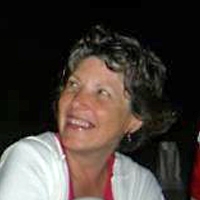 Diet Creator was inspire by she and her personalized patients care methodology.