Menu Creator
Automatically creates labeling for your dishes with nutritional information required by the regulations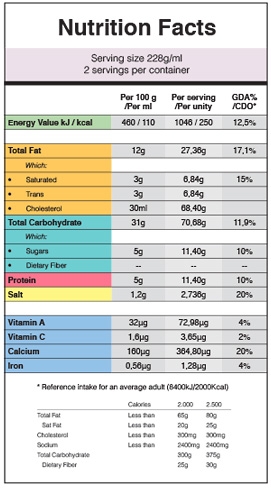 Menu Creator
Nutritional reports of your products
Menu Creator
Our nutritionists will advise you
With MENU CREATOR software, you can
Adjust the exact nutritional values
of raw materials that you use in your recipes.
Made the formulation
of your recipes with nutritional instant calculation.
Create labeling food
following:
- The EU 1169/2011 Regulation on food information to consumers IAC.
- The rules on food labeling FDA, FAO / WHO.
Create tabs
of all your products.
Our nutritionists will help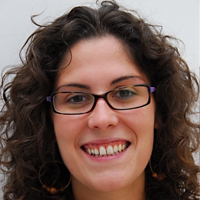 Eva Núñez
Professional Nutritionist
through MENU CREATOR to:
Elaborate nutritional reports of your products.
Create flowcharts by "Hazard analysis and critical control points or HACCP"
Advise on the creation of "Prerequisites" for control plans of your facilities.
... and consulting